Rent you

r bike: city bike or

E-bike

?
Tired of wasting time to find parking?

Afraid of fines? Trust in Teobike!
Choose one of our bikes to discover magic places around San Teodoro, you can move between our beautiful beaches and enjoy wonderful landscapes without stress.
Our bike park offers different types of bicycles:
from the classic single-speed city bike, useful for short and quick trips around town, to the electric mountain bikes (Ebike).
If you are an expert cyclist or a free rider you can rent your bike and choose your destination independently, following one of the routes provided by Teobike!
Do you prefer a day of total relax and fun accompanied by a guide?
We are here for you!
Choose one of our guided tours, a cycling tour guide will accompany you!
Our excursions are within everyone's reach! Suitable for any nature lover, thanks to our electric mountain bikes that will accompany you effortlessly, even if cycling is not your sport!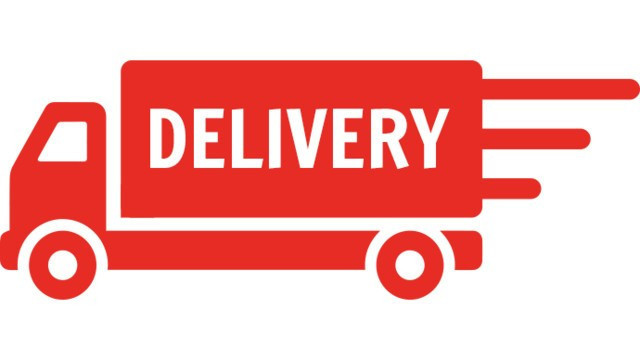 TAKE IT EASY... you are on holiday!

If you book the service, we can delivery the bike at your place, so you can enjoy your vacation without stress!
Write us to know the delivery service timetable!
PLEASE NOTE THIS SERVICE IS FOR A FEE and its depends on the distance!
google-site-verification: google0158b831a32d21c7.html