E-bike
the new way to discover San Teodoro
With a long range performance you can easily discover every hidden place in the nearby of San Teodoro, ride through enchanted pine forests that take you directly to the sea. It will be a very strong emotion that will leave you breathless.
The e-Bike are suitable for everybody, thanks to different levels of electric-engine support. You can use the TURBO-level if you want to go hard, but there are also the ECO or the TOUR levels if you just prefer enjoying your riding and be delighed by nature effortless.
With Yamaha Engine and Shimano shifter you won't have any concern, the electric-engine support does not help you if you exceed 25 km/h.
.With the e-Bike we provide the helmet, a locker and a
tires-pomp.
On request, we can offer the wheel repair kit as well.
And now...

ENJOY!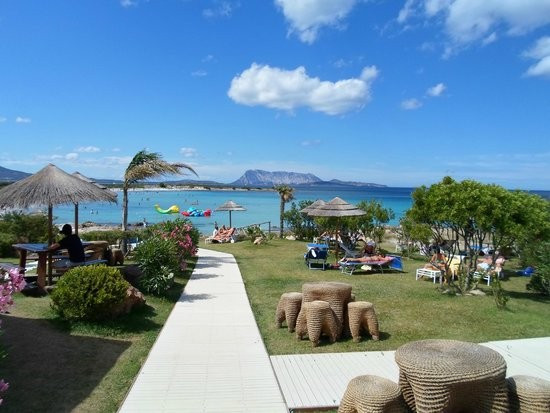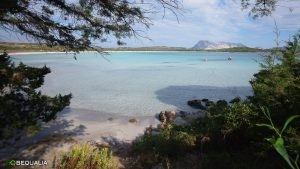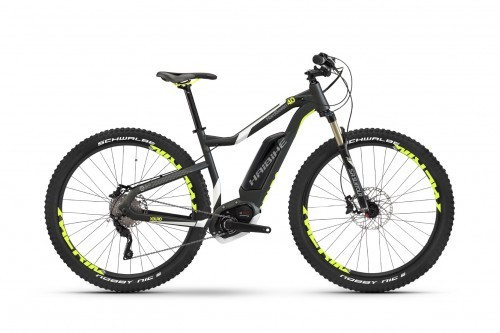 If you want a cheap and light vehicle for your trips from home to the beach, or to reach the evening market without having to worry about parking ...
Choose one of our classic bicycle!
We offer you:
- basic bike - single speed

- city bike - 6 speed